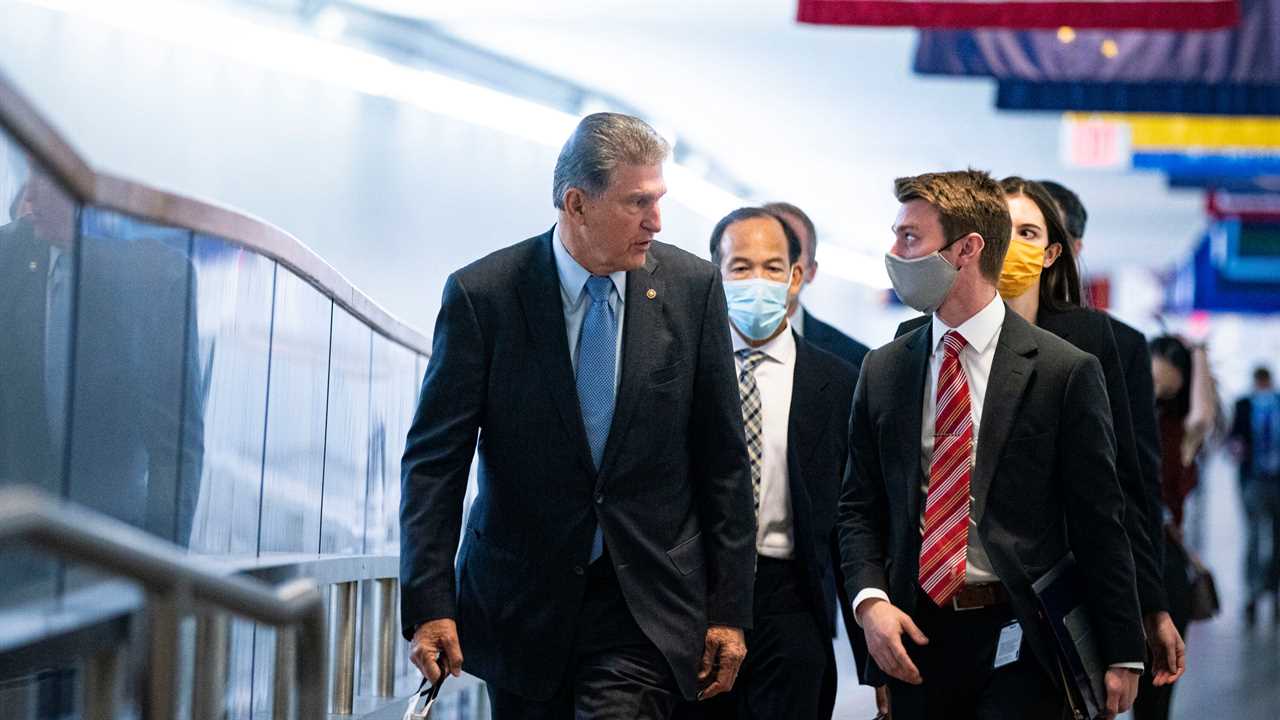 Democrats are likely to abandon their plans to create a new federal paid family and medical leave program as part of their sprawling domestic policy package, yielding to opposition from a crucial centrist swing vote, Senator Joe Manchin III of West Virginia.
The concession was disclosed by three people familiar with the discussions, who spoke on the condition of anonymity to describe ongoing negotiations. It came after days of harried negotiations to salvage the program, which had already been cut down to just four weeks from a proposed dozen weeks in a bid to appease Mr. Manchin.
One of the people close to the talks confirmed that Mr. Manchin's opposition was the reason the provision would most likely be dropped, despite intense lobbying from his colleagues and outside advocacy groups.
Facing unanimous Republican opposition to the sprawling social policy, climate and tax-increase plan, Democrats must keep all 50 senators and all but a few of their members in the House united behind the plan for it to pass. That has complicated their efforts to reach a deal, even as they use a special budget process known as reconciliation, which shields fiscal legislation from a filibuster, to push it through with no Republican support.
As Democrats have scaled back their initial $3.5 trillion blueprint for the plan to around $1.5 trillion to accommodate Mr. Manchin and other centrists, the proposal to provide paid family and medical leave has been in jeopardy. Senator Kirsten Gillibrand, Democrat of New York, had personally reached out to Mr. Manchin in a bid to persuade him to accept a compromise on the program.
She vowed on Wednesday not to give up her push to include some version of a paid leave benefit in the legislation.
"Until the bill is printed, I will continue working to include paid leave in the Build Back Better plan," Ms. Gillibrand said in a statement.
Another Democrat, Senator Patty Murray of Washington, offered a pointed rebuke of Mr. Manchin, saying, "We are not going to let one man tell millions of women in this country that they can't have paid leave."
In a letter to her caucus on Wednesday, Speaker Nancy Pelosi said that while differences had narrowed on a number of spending issues, "we are still fighting" for the leave program.