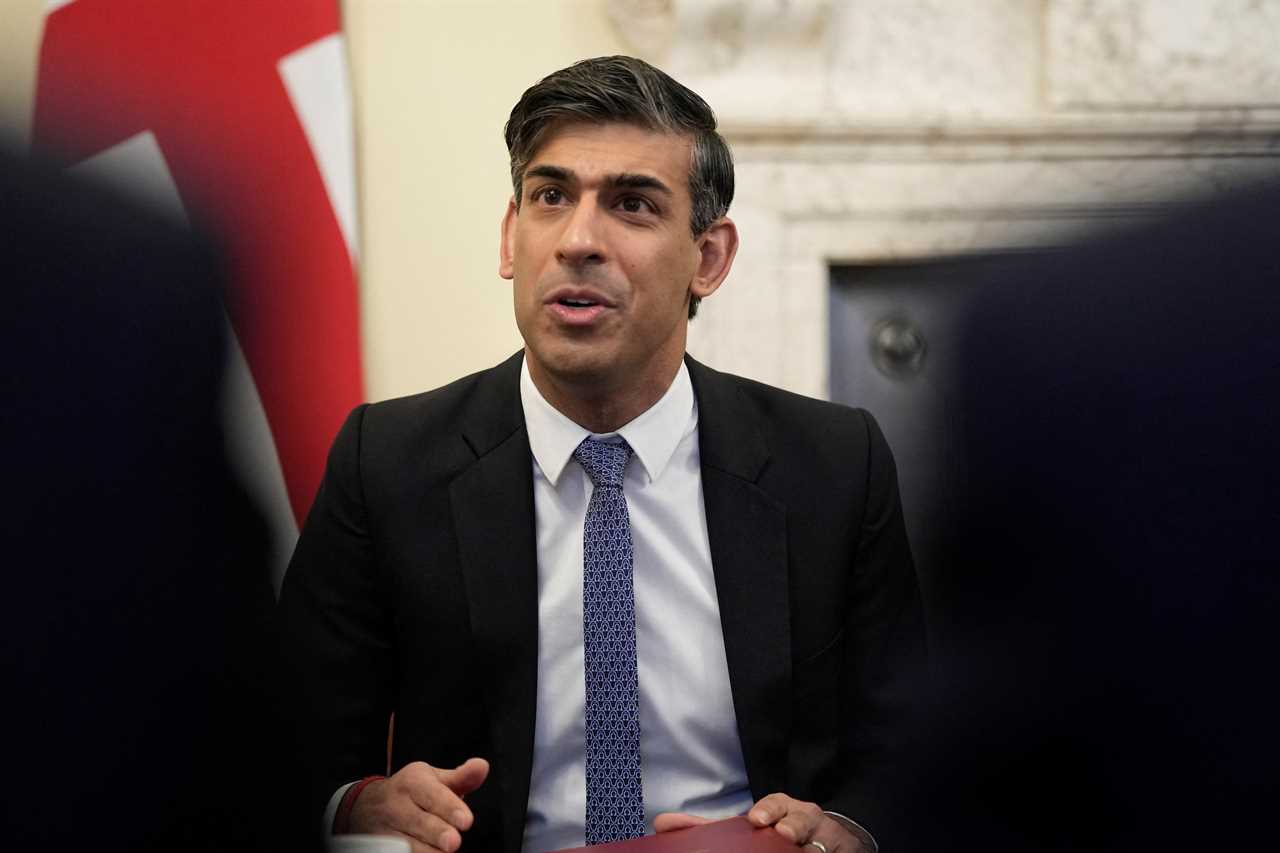 Rishi Sunak, the UK Chancellor, has reached his goal of halving inflation by the end of the year, marking a significant victory for struggling households as the rate drops to 4.6%. This is the first time in two years that the rate has fallen below 5%, fulfilling a key promise made by Downing Street. At the start of the year, Prime Minister Boris Johnson stated that the rate would be halved by the close of 2023, when it stood at 10.7%.
A Major Priority
Mr. Sunak emphasized the importance of tackling inflation, referring to it as a tax that erodes people's purchasing power, affecting the cost of groceries, mortgages, and pension savings. He stated that halving inflation has been his top priority and required making difficult decisions and exercising fiscal discipline.
Reaching the Target
The current inflation figure reflects the rate for the year up to October, following a peak of 11.1%. Inflation measures the change in prices of goods and services over the past year. This achievement will come as a great relief to Downing Street, as it fulfills one of the five pledges made by the Prime Minister, including curbing illegal boat crossings and reducing NHS wait times.
Factors Contributing to the Decrease
The drop in inflation for October can be attributed, in part, to a slowdown in gas and electricity prices, providing some respite for families during the ongoing cost of living crisis. Energy prices for the typical household were capped at £2,500 last year, but have now decreased to £1,834.
The Bank of England's Target
The UK government has set a target for the Bank of England to bring inflation down to 2%, using interest rates, which currently stand at 5.25%, to control rising prices. However, Shadow Chancellor Rachel Reeves cautioned that while the decrease in inflation is a relief for families grappling with the cost of living, it is not an opportunity for Conservative ministers to celebrate prematurely. She highlighted that after thirteen years of economic underperformance under the Conservatives, working people continue to face higher mortgage bills, rising prices in stores, and inflation that is twice as high as the Bank of England's target.