RAIL union boss Mick Lynch claims the Government is "losing the argument" by bringing in anti-strike legislation.
Ministers said they will introduce laws to guarantee minimum service ­levels during industrial action by fire, ambulance and rail services.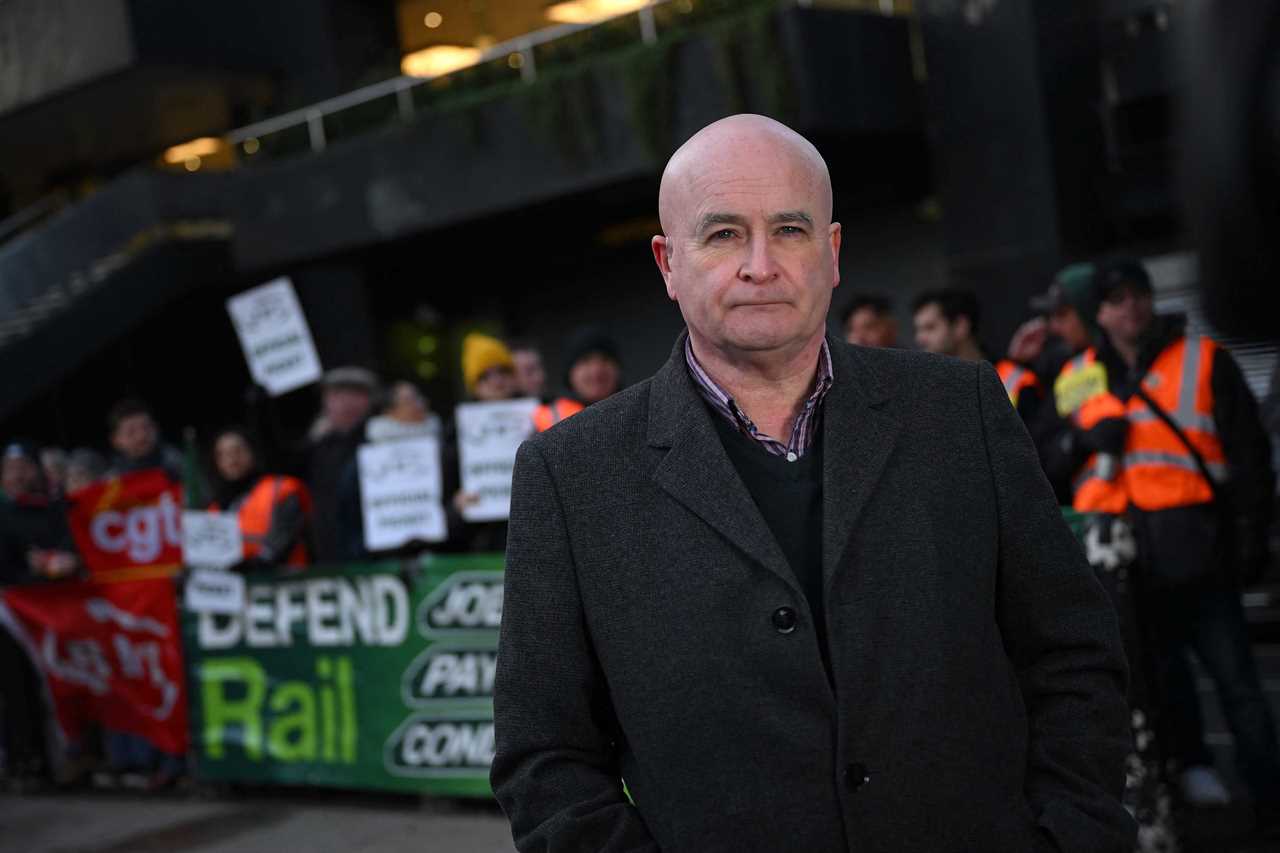 Mick Lynch has hit out at Government's proposed anti-strike legislation

The move came as the RMT rail union started the second of two 48-hour strikes yesterday.

Mr Lynch said it proved ministers want to "close down" his union.

He called it a threat to sack union members.

He claimed: "They're going to conscript our members.

"We have to name who will go to work.

"If those members don't want to cross our picket line they can be dismissed."

Transport minister Huw Merriman will talk to rail unions on Monday.