A WITNESS to Sir Keir Starmer's curry bash has sunk the Labour leader's alibi.
The source will tell police the gathering broke Covid rules as Labour MP Mary Foy and about 12 staff were "just socialising" with Sir Keir and his deputy Angela Rayner.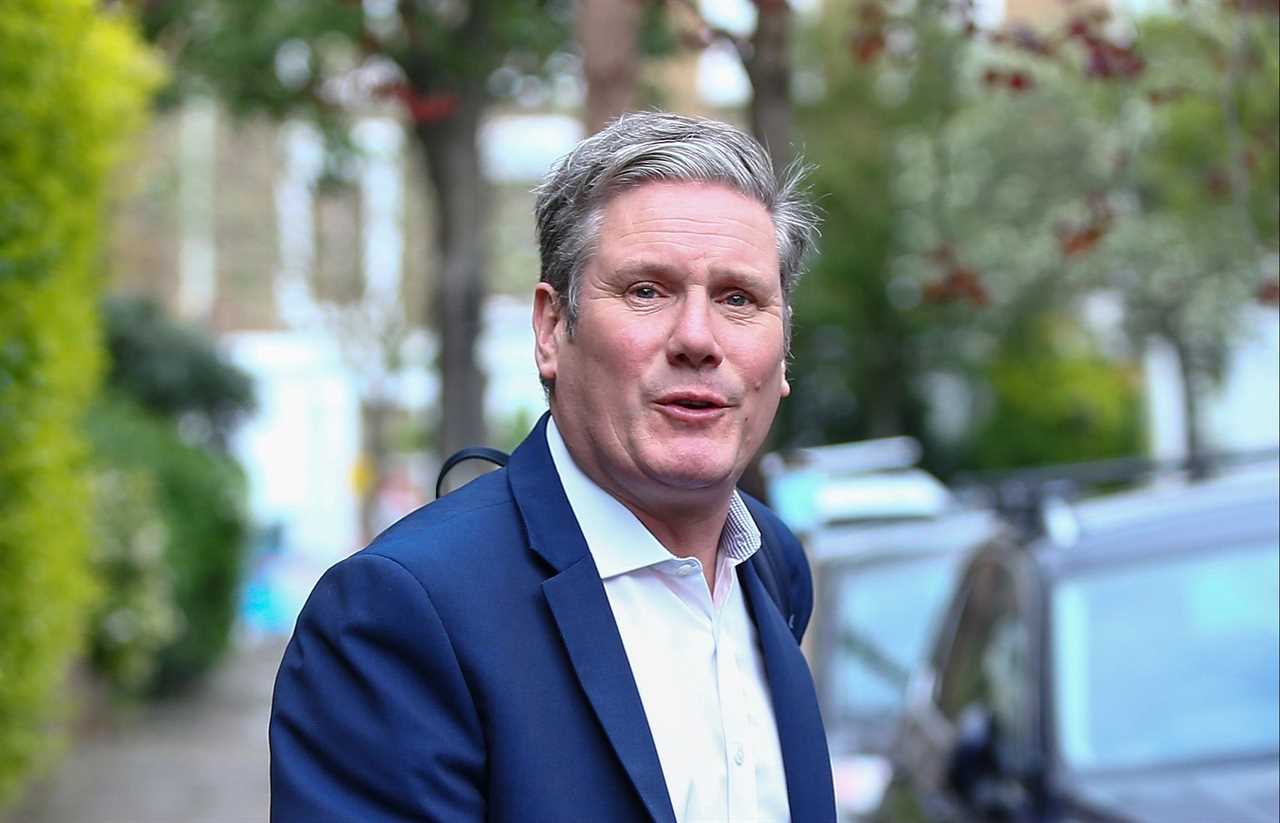 Embattled Sir Keir claimed the grub was ordered in after a day's campaigning at the Hartlepool by-election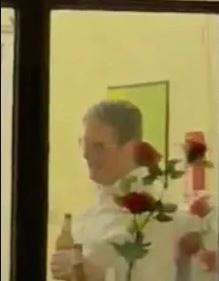 The insider claims Keir and his staff were just socialising

Sir Keir claims that after a day's campaigning at the Hartlepool by- election he returned to work at night after eating the takeaway curry and downing a beer. But the source said: "They were just getting p***ed. It was a jolly.

"They just thought it was pretty cool to hang out with the leader and deputy leader of the Labour Party.

"I wouldn't say they were hammered but they were definitely a bit tipsy by the end."

The witness, who said they were willing to give a statement to police, added: "It's not something that I am prepared to defend.

Read more on Keir Starmer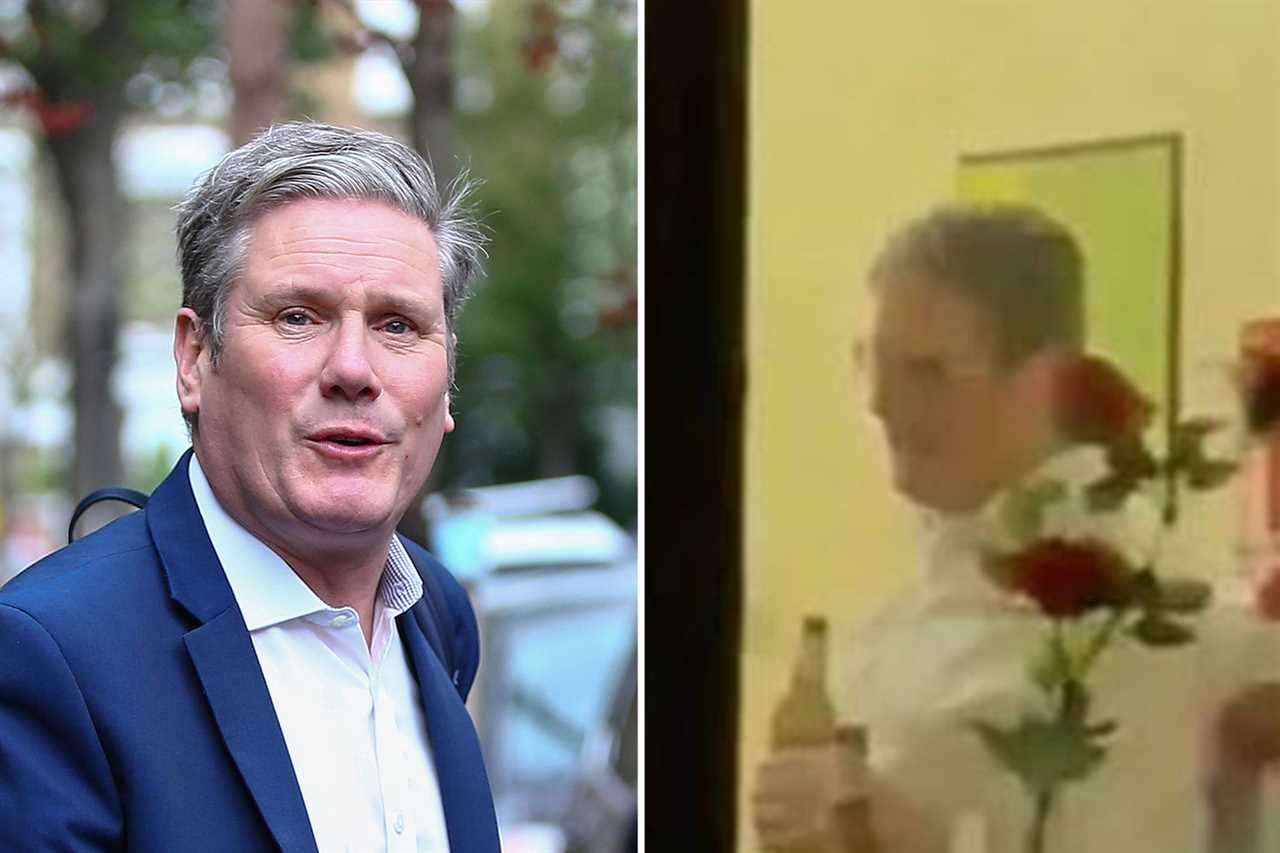 KEIR FEAR
Keir Starmer's Beergate & £200 curry bash was planned in ADVANCE, memo reveals
"It's akin to the Prime Minister and Rishi Sunak being 'ambushed' by a birthday cake in No.10's garden."
Meanwhile, a memo drawn up days before the visit to Durham reveals that the "social" gathering had been planned in advance.