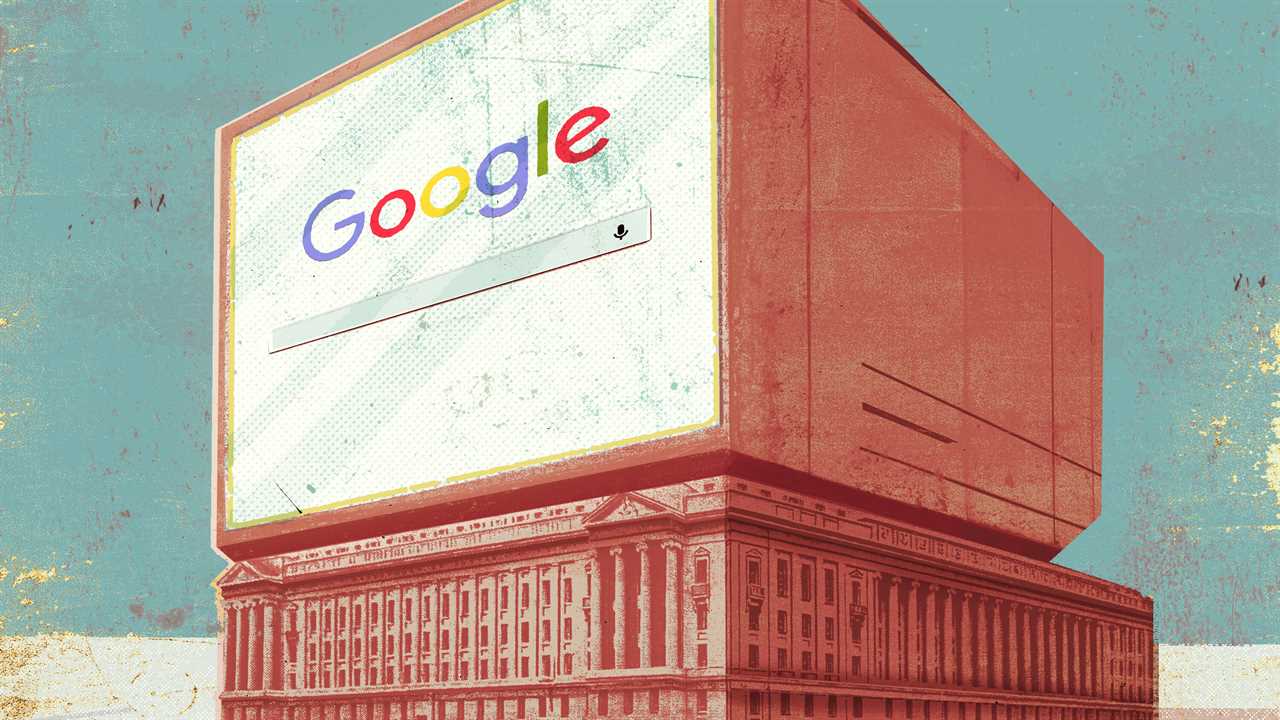 The U.S. Department of Justice has been painstakingly building a case against Google, alleging that the tech giant has illegally abused its power in online search to stifle competition. Now, a judge will begin to hear arguments at a trial that will address a long-standing question: Did today's tech giants rise to dominance by breaking the law?
The First Monopoly Trial of the Modern Internet Era
The trial, known as U.S. et al v. Google, marks the government's first monopoly trial of the modern internet era. It signifies a shift in the antitrust battle against tech companies, moving beyond mergers and acquisitions to thoroughly examine the businesses that propelled them to power. The outcome of this high-stakes trial could have far-reaching consequences, potentially slowing down or dismantling the largest internet companies that have experienced unrestricted growth for decades.
Google's Fight to Defend Itself
Google, founded in 1998, has been at the forefront of the government's scrutiny. The Justice Department is seeking to make Google change its monopolistic practices, potentially pay damages, and undergo restructuring. The case centers on allegations that Google solidified its dominance by paying companies, including Apple, to make its search engine the default on devices such as iPhones, impeding users' ability to choose alternative search engines.
The Power and Influence of Google
With Google currently holding 90% of the U.S. search engine market and 91% globally, its dominance is unparalleled. The trial, set to last for 10 weeks, is expected to be filled with fireworks. Key figures like Google's CEO Sundar Pichai and executives from Apple and other tech companies may be called as witnesses.
A Trial with Far-Reaching Implications
Presiding over the trial is Judge Amit P. Mehta, who was appointed by President Obama in 2014. He will issue the final ruling. The battle leading up to the trial has been fierce, with over 150 people deposed and more than five million pages of documents produced. Both sides have made allegations against each other, with Google claiming bias on the part of the head of antitrust at the Justice Department. With so much at stake, this trial will have a significant impact on the future of Google and other tech giants.
A 'Backward-Looking' Case and 'Forward-Looking' Innovation
Google's president of global affairs, Kent Walker, asserts that the company's tactics are legal and that its success is a result of its product quality. He finds it frustrating that such a significant case focuses on the past while Google continues its innovative pursuits.
However, the government's lawsuit claims that Google's actions have harmed consumers and stifled competition, likening the company's behavior to Microsoft's dominance in the 1990s. This trial will determine whether the tech giant's dominance is the result of fair competition or illegal practices.