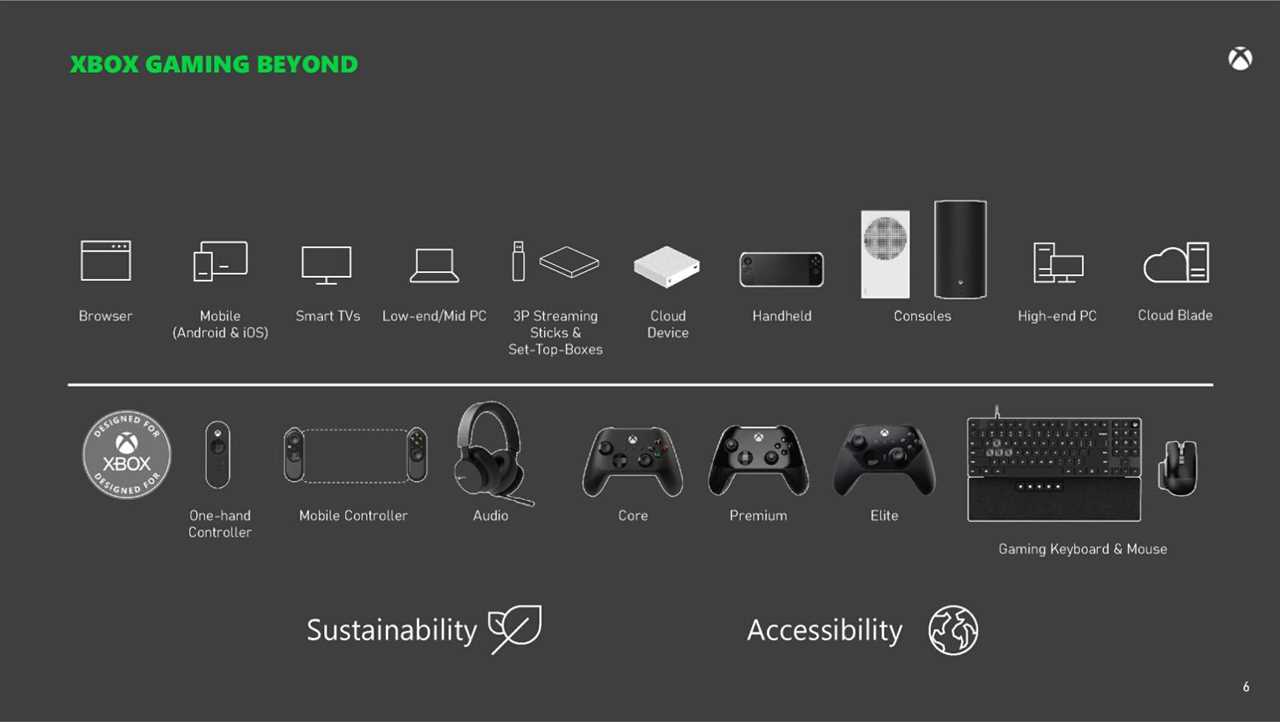 Leaked Documents Reveal Exciting Future Plans for Xbox
Confidential documents containing a wealth of information about upcoming consoles, accessories, and hardware from Xbox have been leaked, much to the delight of Xbox fans. Among the most intriguing revelations are the designs for several planned consoles.
A New Look for Xbox Series X
One design that has caught the attention of many is the new look for the Xbox Series X. While it will have the same power as its predecessor, this version will be smaller and won't have a disc drive. Shaped like a tall black cylinder, it bears a resemblance to an Amazon Alexa device rather than a traditional console.
Unannounced Consoles and Hardware
The leaked images also showcase a range of consoles and hardware that have yet to be officially announced. One such device is the Xbox Keystone, a cloud-based console that will enable users to stream games instead of owning them. Xbox CEO Phil Spencer was even spotted with one in his office. However, the release of the Keystone is still pending, as Xbox is determined to achieve a price point of £99 ($99).
Expanding the Gaming Experience
In addition to the Keystone, the leaked images reveal other exciting additions. These include a Backbone-style controller for streaming Xbox games from your smartphone, as well as a one-handed controller similar to the Nintendo Switch Joy-Con. However, the most thrilling revelation is the Xbox handheld console, which marks the company's first foray into the handheld gaming market. Featuring a horizontal screen and a split controller similar to the Switch, the Xbox handheld bears a striking resemblance to many handheld PCs currently available. If it can directly play Xbox games, rather than stream them from a separate console, it could revolutionize the gaming experience.
A First Look at Xbox's Handheld Console
While the news of an Xbox handheld console is a surprise to many, it has generated a great deal of excitement among fans. The leaked image of the planned console showcases its unique design and features, igniting anticipation for its eventual release.