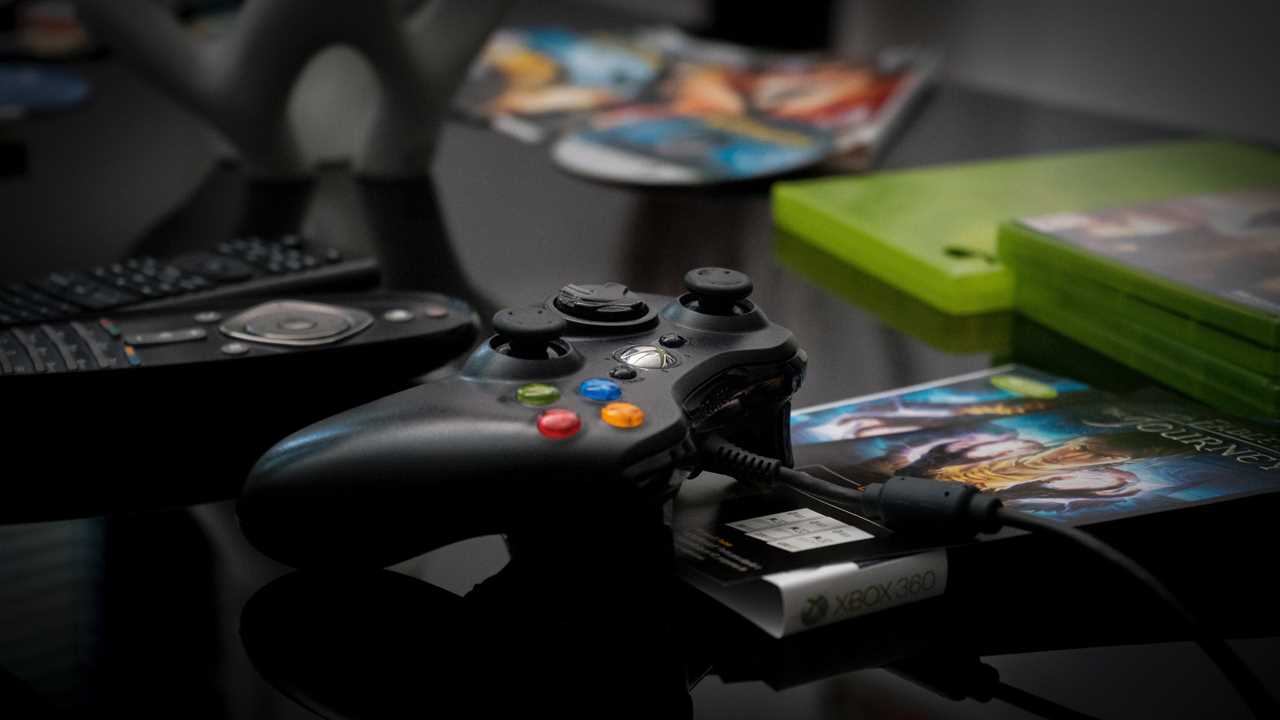 Xbox 360 Owners Must Act Now
XBOX has just made an announcement that will affect millions of its players. Gamers will have to take action in order to not lose out on their gaming libraries. From July 29, 2024, there will be a major closure on one of Xbox's biggest services. Next year, the Xbox 360 Store and Xbox 360 Marketplace will be shut down.
Plan for the Store's Closure
This means that Xbox 360 owners will no longer be able to purchase new games or DLC for their consoles. There is still around a year left before the marketplace goes down completely, but gamers will need to start planning now for the store's closure. Xbox 360 games will still be available for purchase via backwards compatibility, but owners will require an Xbox One, or Xbox Series X|S in order to buy them. If you have saves on your Xbox 360, you'll be able to transfer the data to your new console, and continue playing where you left off.
Your Purchased Games Will Still Be Playable
After the deadline passes, you'll still be able to play any games you have previously purchased. Even if the game is not currently on your console, you'll still be able to download it after the deadline passes. You won't lose your library after this date, but you will also not be able to add to it.
The Impact on Other Apps
The other blow to Xbox 360 players is the removal of some of the other apps available on the console. After July, the Microsoft Movies & TV app will no longer be supported on Xbox 360 even if you have it downloaded. It will continue to work on the more modern consoles, but you'll no longer be able to play movies and TV from your console.
Plenty of Warning Provided
Luckily, Xbox has given players plenty of warning, so you have some time to prepare for the switch.



Did you miss our previous article...
https://trendinginthenews.com/gaming/free-games-alert-get-black-book-and-dodo-peak-for-free-now