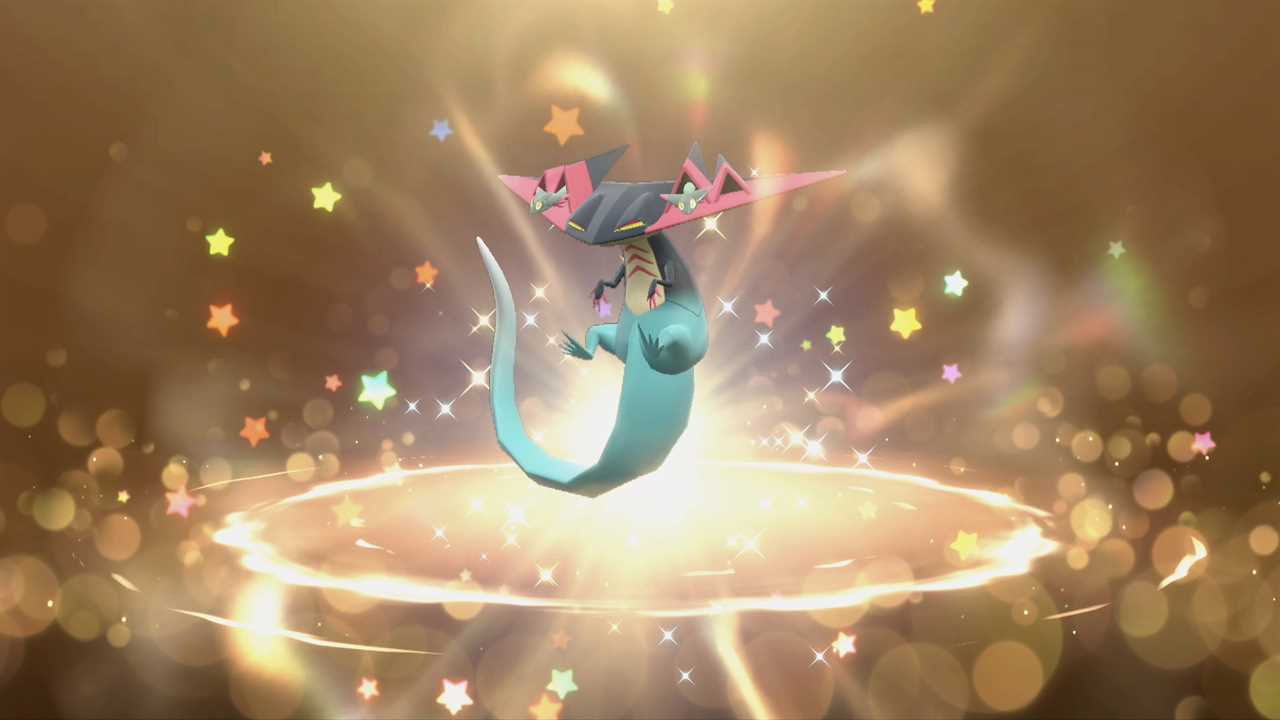 POKÉMON fans have been treated to a month of exciting giveaways and events. Not only can Pokémon Scarlet & Violet fans catch The Mightiest Eevee this week in seven-star tera raids, but there's another free Pokémon up for grabs as well.
Tournament-winning Pokémon available for a limited time
As the Latin American International Championship takes place in São Paolo, Brazil, top Pokémon competitors are battling it out in Pokémon Go, Pokémon Scarlet & Violet, and the trading card game. As part of the event, fans at home have the opportunity to claim a tournament-winning Pokémon for free.
Alex Gómez, a formidable player who won the North American International Championships this year, relied heavily on his Dragapult to secure victory in the tournament. And now, players with a copy of Pokémon Scarlet & Violet can catch their own Dragapult via Mystery Gift.
Act fast to claim your limited-edition Dragapult
To claim your Dragapult, simply navigate to Mystery Gift via the Poké Portal and enter the code LA1CPHANT0M4CE. This Dragapult comes with the Jolly nature, which increases its speed, and the Clear Body ability, preventing its stats from being lowered. It also holds the Choice Band to boost the damage of its moves: Ghost Tera Blast, Dragon Darts, Phantom Force, and U-Turn.
This Dragapult is almost identical to the one Alex used to win the NAIC, making it an excellent starting point for building your own competitive team. However, it's important to note that there are only 100k Dragapult available for download, so time is of the essence.
The giveaway will end on Monday, November 20, 2023, regardless of whether any Dragapult remain. To stay up to date with the latest Pokémon events, be sure to check out how to catch The Mightiest Eevee in Pokémon Scarlet & Violet.