PLAYSTATION CEO Jim Ryan has revealed the reason behind PS5 game delays.
Despite what fans thought, Ryan says it's the fans who have been asking for delayed games.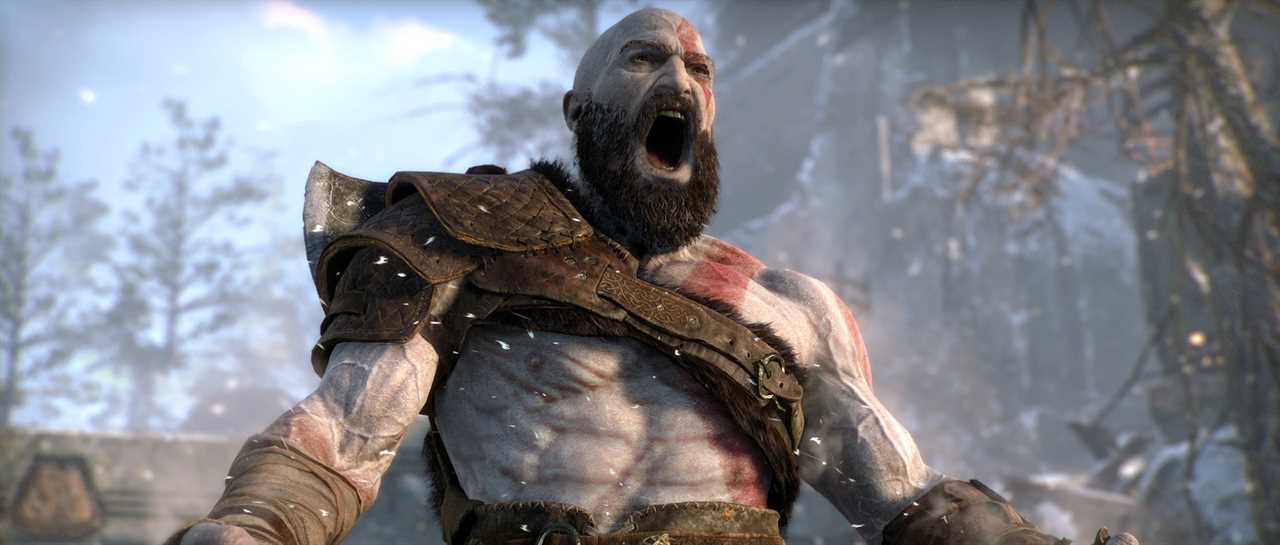 God of War came to Steam many years after release.

In an interview with Famitsu, the Sony Interactive Entertainment's president revealed that the majority of fans want to see a delay when releasing PlayStation games on PC.

A number of PlayStation's first-party games, such as Horizon Zero Dawn, God of War and The Last of Us have seen huge success on PC.

While the PS5 is extremely powerful, those who own a high-end gaming PC are likely to get the most out of PlayStation's games.

There has been a lot of discussion about the time between PS5 releases and the games' release on PC.

PC players often have to wait years before they can play PlayStation games on their preferred platform.

PlayStation does a similar thing with its subscription service PS Plus.

While Xbox Game Pass players can enjoy new games on the day of release, it is often months before PlayStation fans can do the same.

However, in the interview, Ryan claims that it's the fans that have asked for these delays.

As translated by GLHF, he says: "We fully understand the importance of making certain titles PS5 exclusive.

"As I said earlier, PlayStation Studios' first responsibility is to the people enjoying their gaming experience on the latest PlayStation console.

"We are increasing the number of PS5 exclusive titles and staggering the PC version releases.

"I have had many opportunities to ask game fans for their opinions.

"And when I ask them about the timed exclusivity for PS5, many say that selling the PC version two or three years after the original release is the best time frame."

It seems that it's the PS5 players who are demanding games be delayed for PC, as they want to keep their games exclusive for as long as possible.


Written by Georgina Young on behalf of GLHF.