A RECENT press release from GTA publisher Take-Two has revealed a release window for GTA 6.
Very little information about GTA 6 has been officially announced, and players are yet to see a trailer.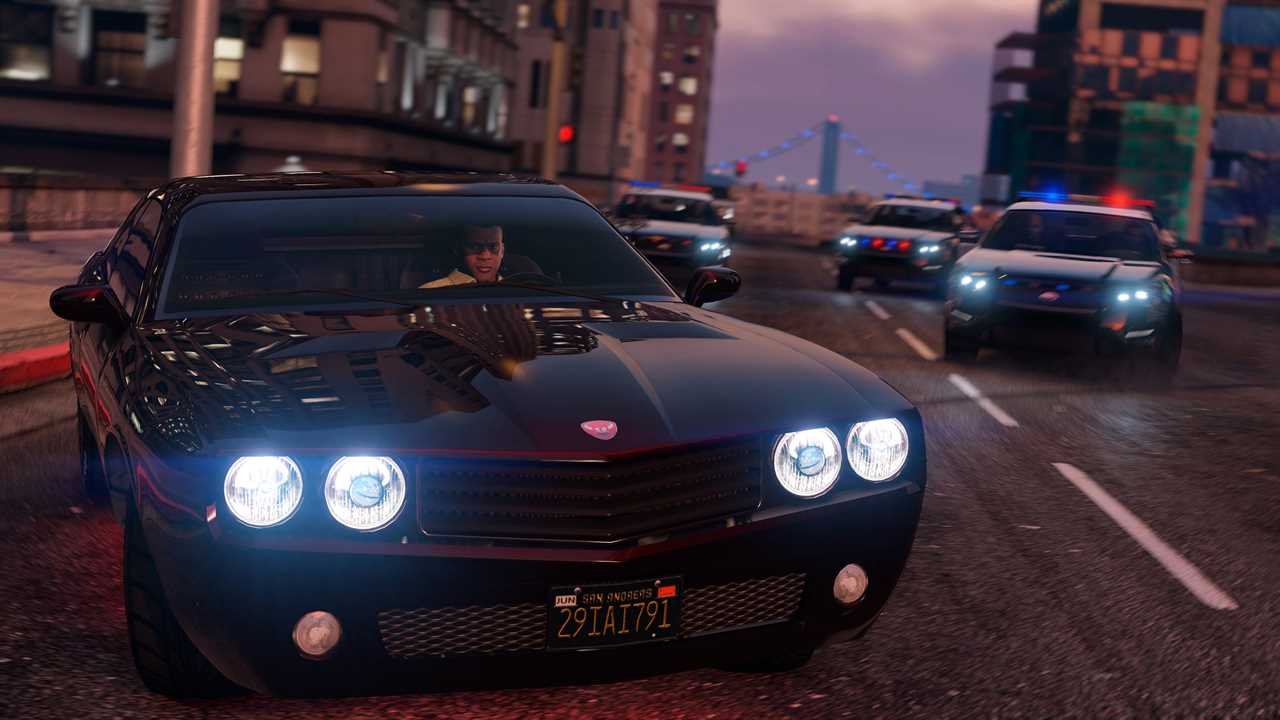 Everyone is waiting to get their hands on GTA 6.

That hasn't stopped people from speculating about the game, and a potential release date.

Rockstar announced that GTA 6 is still in very early development, leading many to believe it would be years before we saw an eventual release.

However, the recent press release suggests that we will likely see GTA 6 as soon as next year.

As discovered by IGN, Take-Two announced a huge increase in profit for its fiscal year 2025.

A company's fiscal year is different from a normal year, and Take-Two's fiscal 2025 spans the period between April 2024 and March 2025.

The release reads: "Looking ahead, Fiscal 2025 is a highly anticipated year for our company.

"For the last several years, we have been preparing our business to release an incredibly robust pipeline of projects that we believe will take our company to even greater levels of success.

"In Fiscal 2025, we expect to enter this new era by launching several groundbreaking titles that we believe will set new standards in our industry and enable us to achieve over $8billion (£6.5billion) in Net Bookings and over $1billion (£800million) in Adjusted Unrestricted Operating Cash Flow.

"We expect to sustain this momentum by delivering even higher levels of operating results in Fiscal 2026 and beyond."

While the press release does not name GTA 6 explicitly, the amount of projected profit would be an all-time high for the company.

This would require a huge release to come in this year, and no series is bigger or more highly anticipated than GTA 6.

As the information comes from an official Take-Two announcement, this is the most concrete evidence of a release date we've had so far.

There are also rumours that Take-Two will hold an event in Miami this summer, which is where we would see more information on the next GTA game.

While a year is a long release window, it is far sooner than fans were expecting.


Written by Georgina Young on behalf of GLHF.