ZK Technology Gains Momentum in Mainstream Use Cases
The zero-knowledge (ZK) technology, which aims to solve mainstream use cases, is gaining traction within the community. At the recent zkDay Istanbul event, over 1,200 ZK developers, community members, and enthusiasts, including Ethereum co-founder Vitalik Buterin, gathered to discuss the potential of this disruptive technology.
Increasing Enthusiasm for ZK Meetups
ZK meetups have been attracting between 1,500 to 4,000 attendees, and zkDay Istanbul was no exception. The event served as a platform for knowledge sharing and collaboration, following the success of zkDay Paris, which drew early-stage ZK startups and market leaders.
Building Connections and Fostering Collaboration
During zkDay Istanbul, ZK-focused projects at various stages had the opportunity to interact with top members of sponsor projects, such as Manta Network. Kenny Li, the COO and co-founder of Manta Network, expressed excitement about the growing interest in the ZK space and the community's continuous expansion.
Parallel Event Dedicated to the Ethereum Community
zkDay Istanbul coincided with Devconnect 2023, an event specifically tailored for the Ethereum community, builders, and researchers. The two events showcased the synergy between ZK and Ethereum and provided a platform for future collaborations.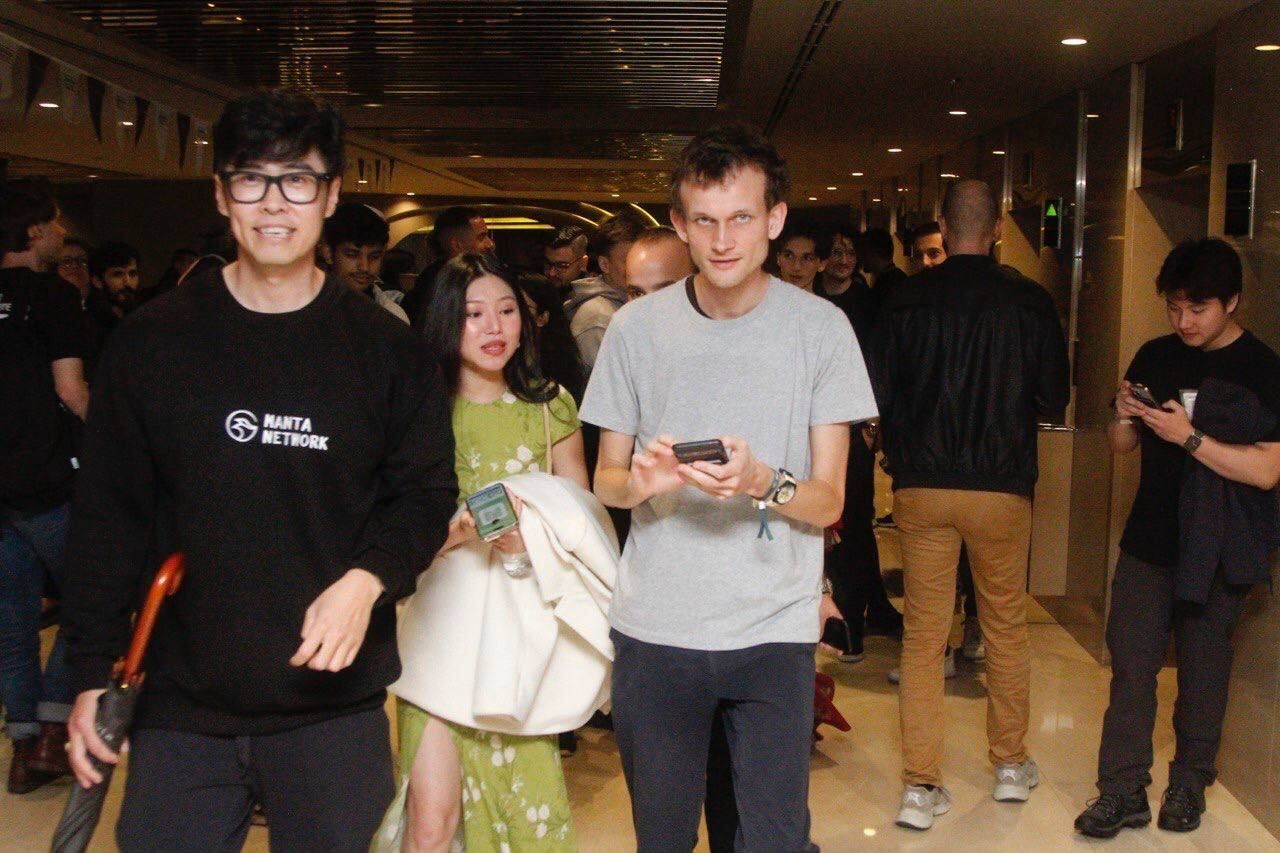 Improving User Experience with ZK Technology
Projects within the ZK community are focused on enhancing user experience and onboarding users into next-generation consumer products. Manta Network, for example, offers ZK-as-a-service, allowing developers to launch Ethereum Virtual Machine (EVM)-compatible decentralized applications without having to delve into the cryptographic elements.
Convergence of ZK Community with Web3 Mission
Despite their differing focuses and priorities, such as privacy, scalability, and real-world applications, the ZK community and the Web3 community share a common ethos of decentralization and innovation. This convergence was evident at zkDay Istanbul, where attendees highlighted the alignment of the ZK community with the core mission of developers, users, and community in Web3.
Promising Future for ZK Technology
The year-over-year growth in the ZK development community indicates a promising future for ZK technology. Collaboration among stakeholders is seen as crucial for the ecosystem to thrive and bring about a fair and decentralized future. Entrepreneurs interested in making a mark in this space are encouraged to stay updated on the latest developments in ZK technology, as it is an ever-evolving field.
Driving Next-Generation Consumer Products
The budding ZK community is exploring use cases that can directly contribute to the development of next-generation consumer products. By leveraging intuitive EVM-compatible decentralized applications, ZK technology has the potential to revolutionize various industries.










Did you miss our previous article...
https://trendinginthenews.com/crypto-currency/santander-rolls-out-new-crypto-trading-service-for-swiss-account-holders