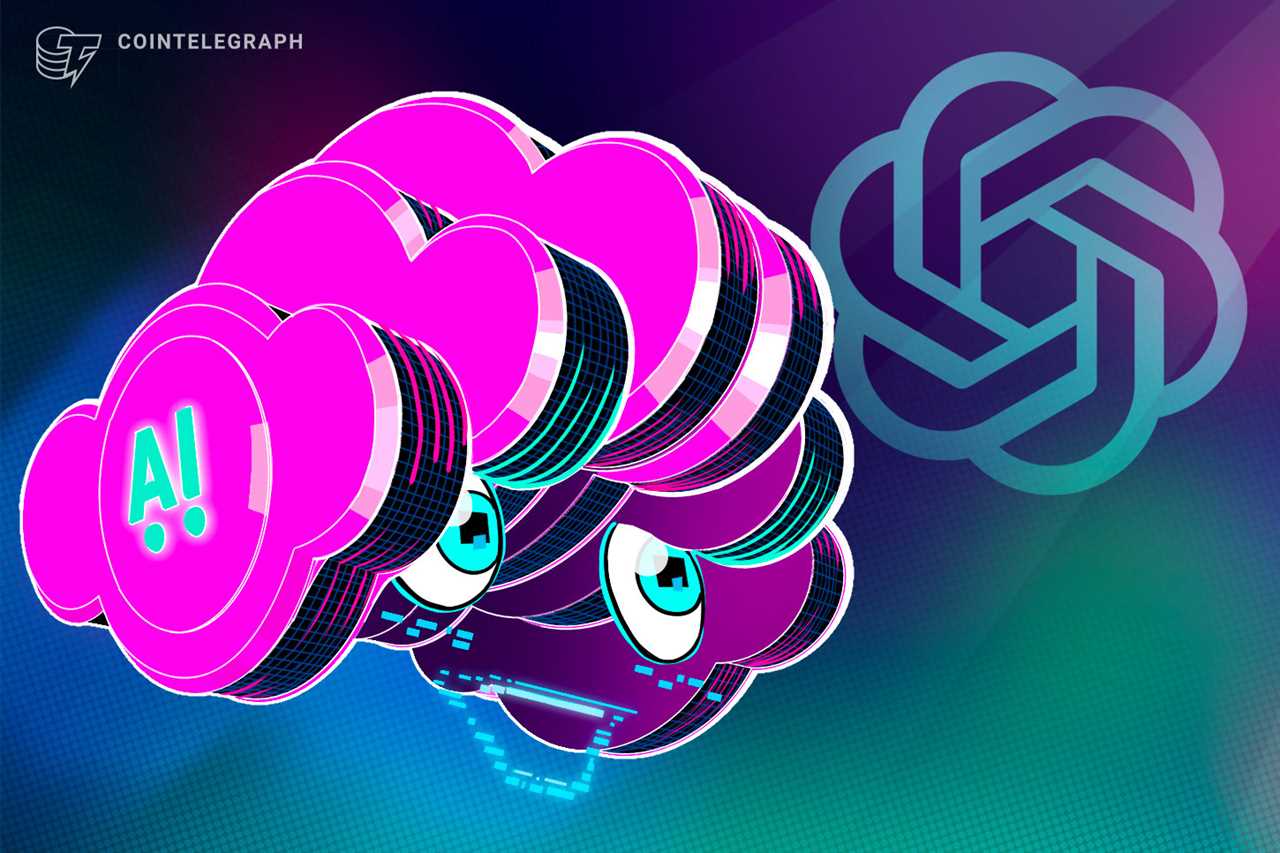 High Surge in Usage After DevDay Causes Exceeded Capacity
OpenAI, the company responsible for the popular AI chatbot ChatGPT, has announced that it is temporarily halting new sign-ups for the premium version of the tool, ChatGPT Plus. The decision comes after a significant increase in usage following OpenAI's DevDay event. CEO Sam Altman made the announcement on the X platform (formerly known as Twitter) on November 15. Altman cited the need to ensure a great user experience as the reason for pausing new sign-ups.
Altman also mentioned that users can still access the app and sign up to be notified when subscriptions reopen. This temporary pause in new ChatGPT sign-ups follows a week of outages and high-demand-related issues for OpenAI services, including ChatGPT and the API.
Benefits and Potential Drawbacks
The pause in new ChatGPT Plus sign-ups is expected to benefit developers working on building GPTs and using the API, as they are likely to encounter fewer issues. However, it may result in a temporary decrease in new users of GPTs, as they are currently only available to Plus subscribers.
Competition and Expansion
ChatGPT is a widely used AI chat program, boasting over 180 million users, according to SimilarWeb data cited by Reuters. However, it is facing increasing competition from Google's Bard and Anthropic's Claude 2. Additionally, Elon Musk recently announced the creation of his own AI chat program, "Grok."

OpenAI has been expanding its reach in recent times, partnering with startup Humane to launch a physical AI device called AI pin. This device serves as a wearable AI virtual assistant, further showcasing OpenAI's commitment to innovation and advancement in the field of artificial intelligence.










Did you miss our previous article...
https://trendinginthenews.com/crypto-currency/blockchain-mass-adoption-the-future-of-web3