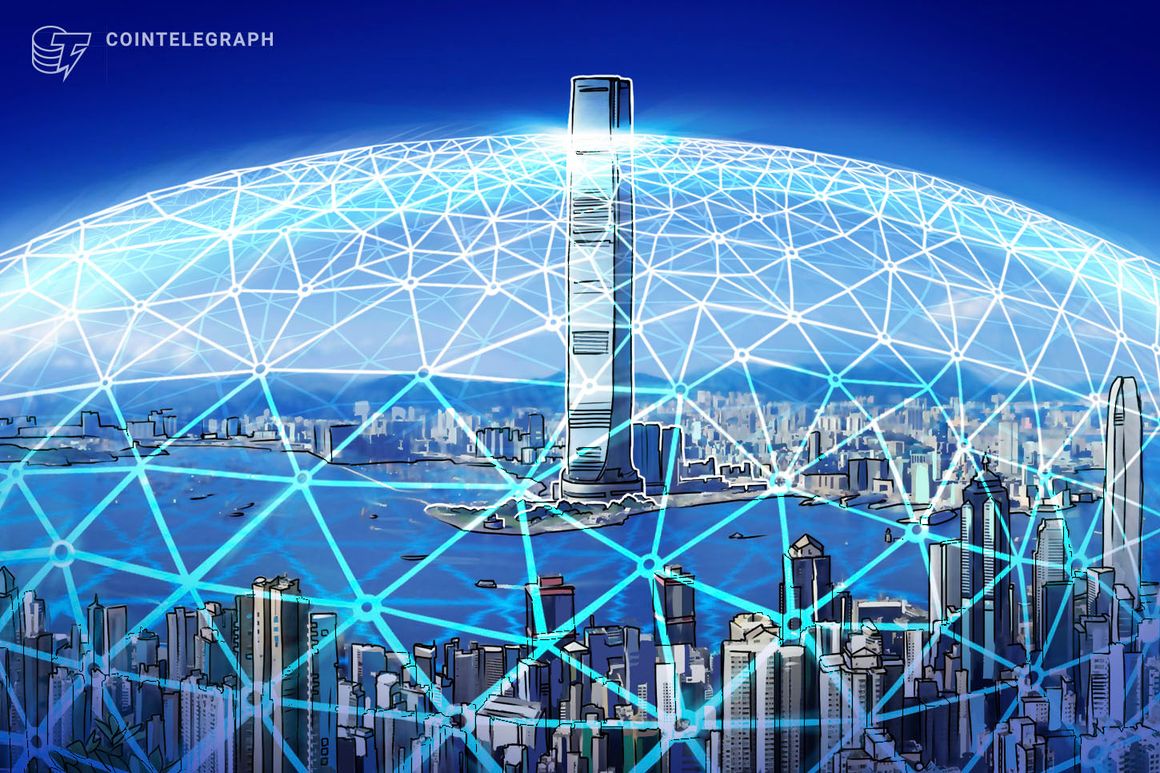 Hong Kong regulators take action
Hong Kong regulators are cracking down on the cryptocurrency market in response to the recent arrest of six individuals involved in a fraud case related to an unlicensed crypto exchange named JPEX. Hong Kong Chief Executive John Lee Ka-Chiu announced on Sept. 19 that the government would be ramping up efforts to inform investors about the importance of using platforms that hold Securities and Futures Commission licenses, according to the Associated Press.
JPEX at the center of the storm
The issue with JPEX came to light on Sept. 13 when the SFC (Securities and Futures Commission) issued a statement informing the public of over 1,000 complaints it had received about the unregistered crypto exchange platform. These complaints alleged losses exceeding 1 billion Hong Kong dollars ($128 million).
A questionable marketing strategy
The SFC warning highlighted that JPEX had been promoting its services and products to the Hong Kong public through online celebrities and over-the-counter money changers. This raised suspicions further.
User plight
Following the public warning by the regulatory authority, many JPEX users found themselves unable to withdraw their funds, while others reported reduced wallet balances. In response, the exchange reportedly increased its withdrawal fee to $1,000 in an attempt to discourage users from withdrawing their assets.
A scapegoat
JPEX later placed blame on third-party market makers for the ongoing liquidity crisis that led to the withdrawal fee hike. The Hong Kong police also apprehended influencer Joseph Lam (Lin Zuo) for his association with the illegal crypto exchange JPEX.
A lesson learned
In recent years, Hong Kong has positioned itself as a rising crypto hub, with efforts aimed at introducing pro-crypto legislation and making the crypto trading market accessible to retail customers. Unfortunately, unlicensed platforms like JPEX have managed to deceive many users due to a lack of knowledge and awareness. The regulatory body is now committed to educating the public about the importance of exclusively using licensed platforms for all cryptocurrency trading activities.