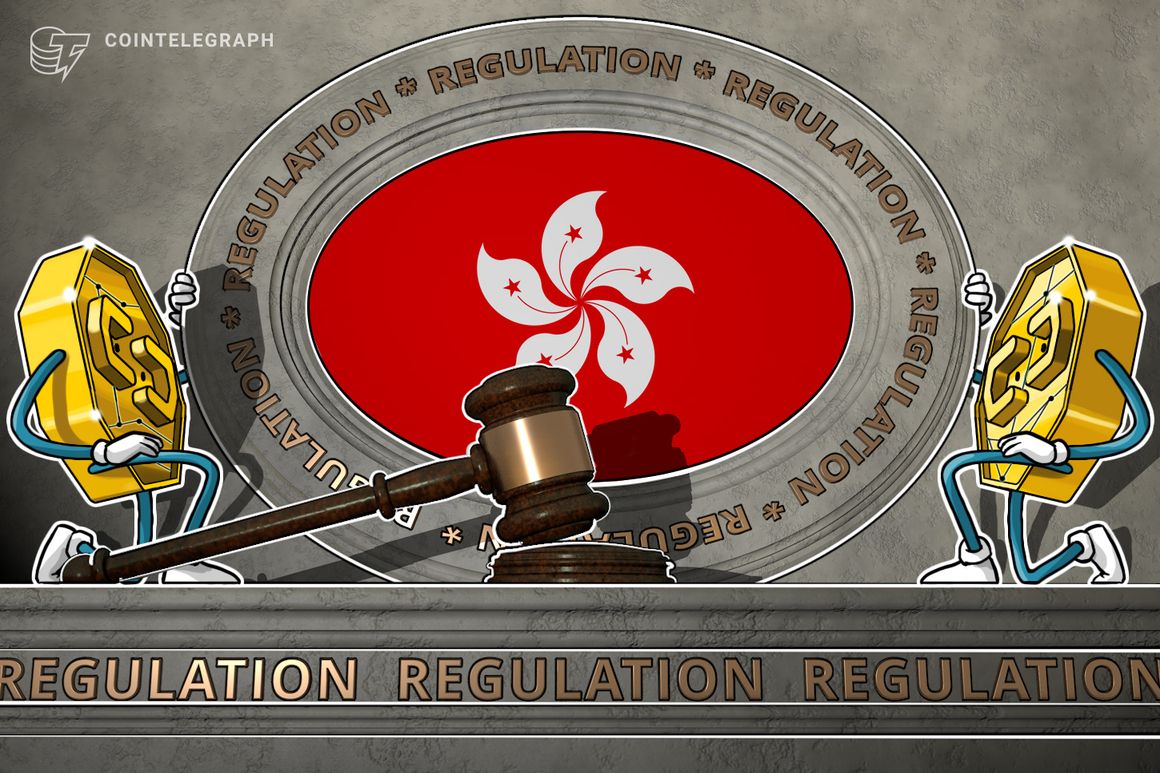 HKMA cautions public:
The Hong Kong Monetary Authority (HKMA) has issued a warning to users that crypto businesses presenting themselves as banks and using banking terminology could be violating the region's banking laws. The HKMA stated that the use of certain banking terms may mislead the public into thinking that these crypto firms are authorized banks in Hong Kong. However, the central bank emphasized that only licensed institutions are allowed to carry out banking or deposit-taking businesses in the region.
Use of banking terms may be illegal:
The central bank cautioned the public that firms describing themselves with words like "crypto bank," "digital asset bank," and "crypto asset bank," or claims to be offering banking services or banking accounts, may be breaking the law. According to the HKMA, it is unlawful for individuals or businesses, other than authorized institutions, to use the word "bank" in the name or descriptions of their companies. Additionally, facilitating the taking of deposits without the proper license is also a violation of the law.
Warning on deposit protection:
The HKMA reminded the public that crypto firms that are not banks are not supervised by the central bank. This means that funds placed within these so-called "crypto banks" are not protected by the region's deposit protection scheme. It is important for users to be aware of this lack of protection when dealing with such firms.
Hong Kong tightening regulations:
Hong Kong has recently been cracking down on violators of its licensing laws. Just last month, the region's Securities and Futures Commission (SFC) issued a warning against crypto exchange JPEX for allegedly promoting its products and services in Hong Kong without the necessary license. As a result, the exchange's staff seemingly disappeared from its Token 2049 booth in Singapore. The exchange also increased its withdrawal fees as a deterrent for users wanting to retrieve their funds.










Did you miss our previous article...
https://trendinginthenews.com/crypto-currency/bitcoin-price-stabilizes-at-265k-as-key-fed-inflation-week-begins