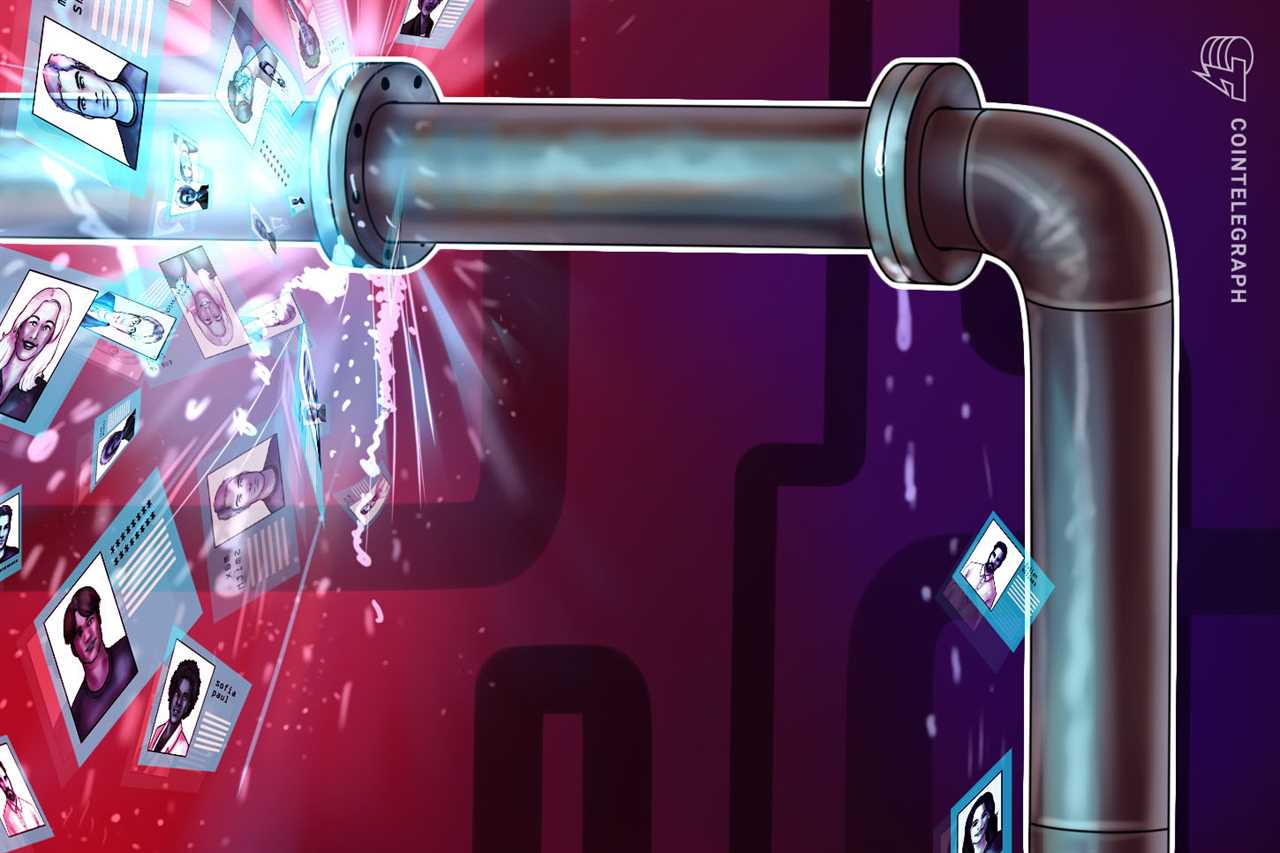 What Happened?
An anonymous group of hackers has allegedly stolen personal information from approximately 300,000 customers of Coin Cloud, a defunct Bitcoin ATM company. The cybersecurity account Vx-underground posted about the incident on social media platform X (formerly Twitter).
Details of the Breach
The hackers claim to have accessed and exfiltrated various personal details, including 70,000 customer selfies captured by the ATM cameras. The stolen data reportedly includes customers' social security numbers, dates of birth, names, email addresses, and telephone numbers. The hackers also claim to have obtained information about customers' occupations and physical addresses. The compromised data is said to include both US residents and users from Brazil.
Source Code Access
In addition to personal information, the hacker group alleges that they have accessed the source code for Coin Cloud's back end. However, the company has not yet released an official statement regarding the breach.
Company's Bankruptcy
Earlier this year, Coin Cloud filed for bankruptcy. The crypto ATM operator announced its decision to file for Chapter 11 reorganization in a US bankruptcy court. The company cited the need to rework its debt and protect the interests of its creditors. According to financial filings, Coin Cloud had liabilities between $100 million and $500 million, with assets between $50 million and $100 million.
Response from Coin Cloud
Cointelegraph reached out to both Coin Cloud and Vx-underground for further comments on the breach but did not receive an immediate response.