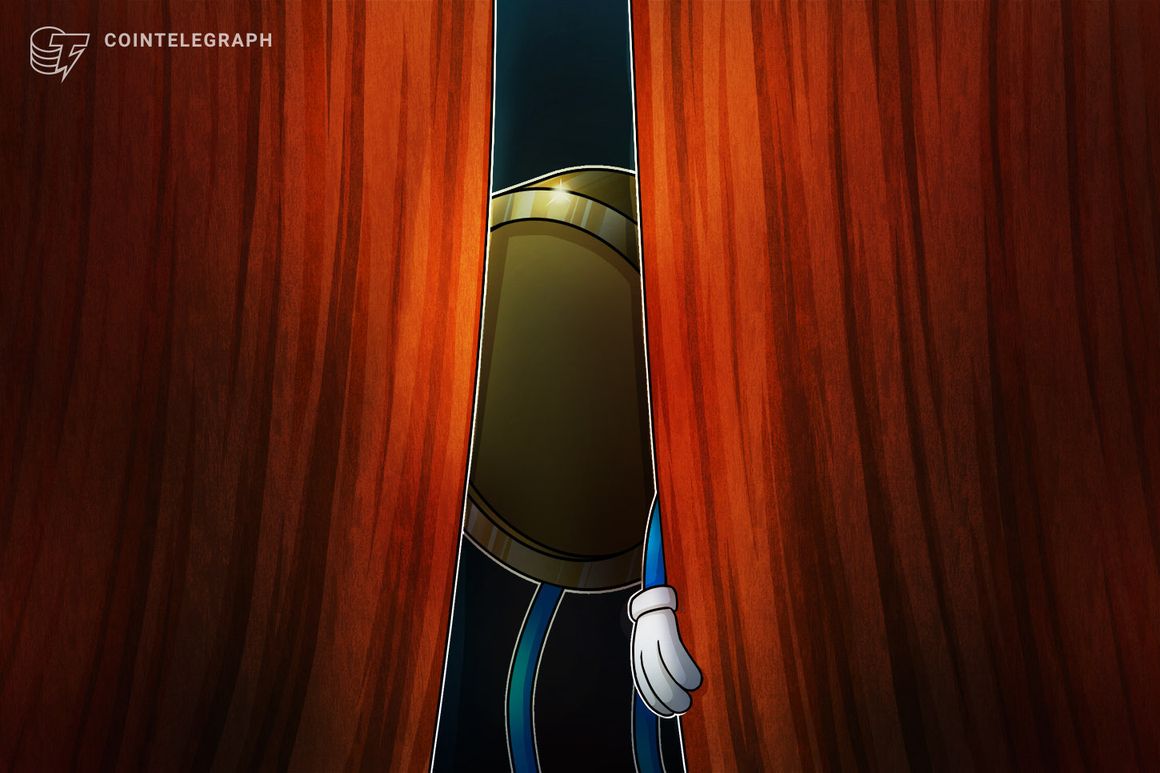 Liquidity Provider Dumps 9 Million Tokens
The native token of Synapse (SNY), a decentralized finance (DeFi) cross-chain bridge, saw a steep decline in price on September 5. This drop occurred after an unknown liquidity provider sold nearly 9 million SYN tokens and withdrew all stablecoin liquidity from the bridge. The official Synapse account confirmed the rug pull, but assured users that there was no security breach.
VC Firm Nima Capital Identified as Culprit
The unknown liquidity provider responsible for the token dump was traced back to Nima Capital, a long-term capital partner of the Synapse project. Nima Capital had locked $40 million worth of liquidity in SYN after receiving a grant from the project. Etherscan data indicates that the whale who dumped the tokens received 10 million SYN ($3.4M) from the "Synapse: Executor 2" wallet on April 5, but currently holds no SYN tokens.
Rug Pull by VC Firm Sparks Controversy
The rug pull by Nima Capital has raised eyebrows in the DeFi community, as such actions are generally associated with project creators or developers. The VC firm's website went offline and their social media presence, including Twitter, disappeared, fueling speculation of a VC rug pull.
SYN Token Plummets, Rebounds
Following the token dump, the price of SYN tumbled more than 20%, hitting a multi-week low of $0.30. However, the token later recovered to above $0.35. Such price volatility is not uncommon in the DeFi space, but a rug pull by a VC firm is a rare occurrence.
Rug Pulls and DeFi Exploitation
Rug pulls, where project creators or developers manipulate code or abandon projects after the token price reaches a certain threshold, are unfortunately quite common in the DeFi ecosystem. Cross-chain bridge protocols, like Synapse, are often targeted by exploiters, resulting in some of the largest DeFi hacks to date.

Collect this article as an NFT to preserve this moment in crypto history and support independent journalism in the space.










Did you miss our previous article...
https://trendinginthenews.com/crypto-currency/cryptocurrency-collapses-result-in-huge-payouts-for-lawyers-generating-hundreds-of-million-in-fees