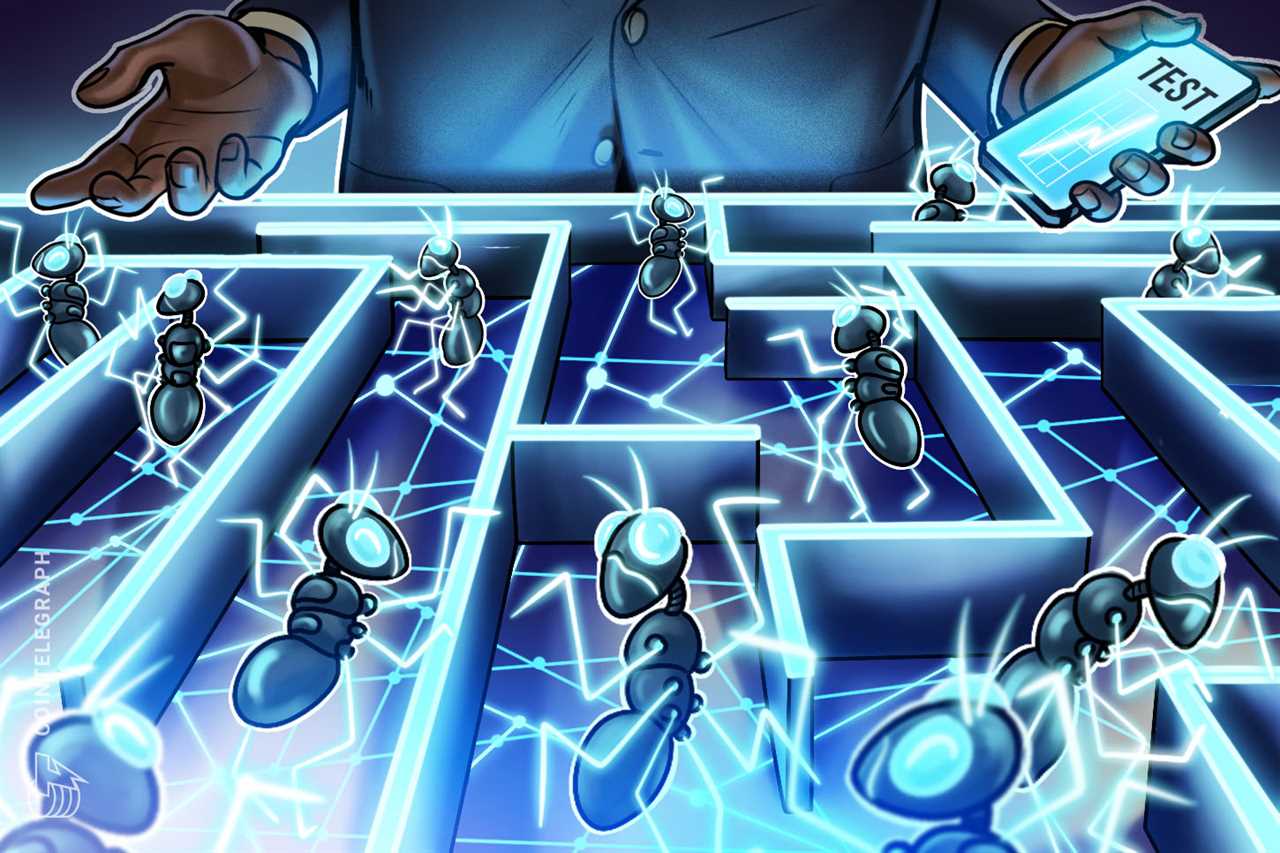 Crypto exchange OKX has announced the launch of a testnet for an upcoming Ethereum layer-2 network called "X1." The network, developed using the Polygon chain development kit (CDK), will utilize zero-knowledge proofs to validate deposits and withdrawals between layers.
OKX: A Major Player in the Crypto Exchange Space
OKX is currently the sixth-largest centralized crypto exchange by volume, with a daily trading volume exceeding $1.8 billion. Its native token, OKB, has a market cap of over $3.6 billion, placing it among the top 30 cryptocurrencies. OKB will be the designated coin for gas fees on the mainnet version of the new network, as confirmed in the announcement.
X1: Part of the Expanding Polygon Ecosystem
The X1 network is being developed using the Polygon CDK, which potentially positions it as part of the broader Polygon ecosystem. This ecosystem includes the Polygon zero-knowledge Ethereum Virtual Machine, Polygon PoS, Near, Manta Pacific, and other networks. OKX will also contribute to the development of the Polygon CDK software and allocate significant engineering resources to enhance Ethereum scaling solutions.
A Gateway to Web3 for New Users
OKX's chief innovation officer, Jason Lau, believes that the X1 network will play a crucial role in onboarding new users to Web3. Lau stated, "X1 will be a key pillar of our efforts to educate and bring our users on-chain and into the world of Web3. This scalable and accessible network is perfect for developers, who can build on X1 to deliver user-friendly world-class consumer Web3 applications, all while maintaining interoperability with other networks and ecosystems."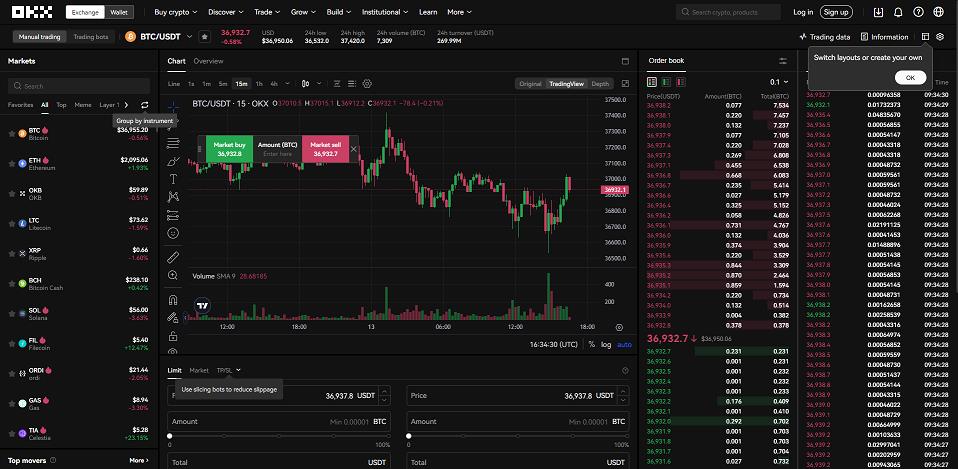 OKX's Expanding Network Portfolio
OKX is not new to developing its own networks. The exchange previously launched OKT Chain, an Ethereum sidechain that utilizes OKB as its native coin. Other major exchanges, such as Binance and Coinbase, have also ventured into network creation with the launch of BNB Chain and the "Base" layer-2 network, respectively.










Did you miss our previous article...
https://trendinginthenews.com/crypto-currency/bitcoin-price-could-approach-50000-by-2024-halving-says-analyst