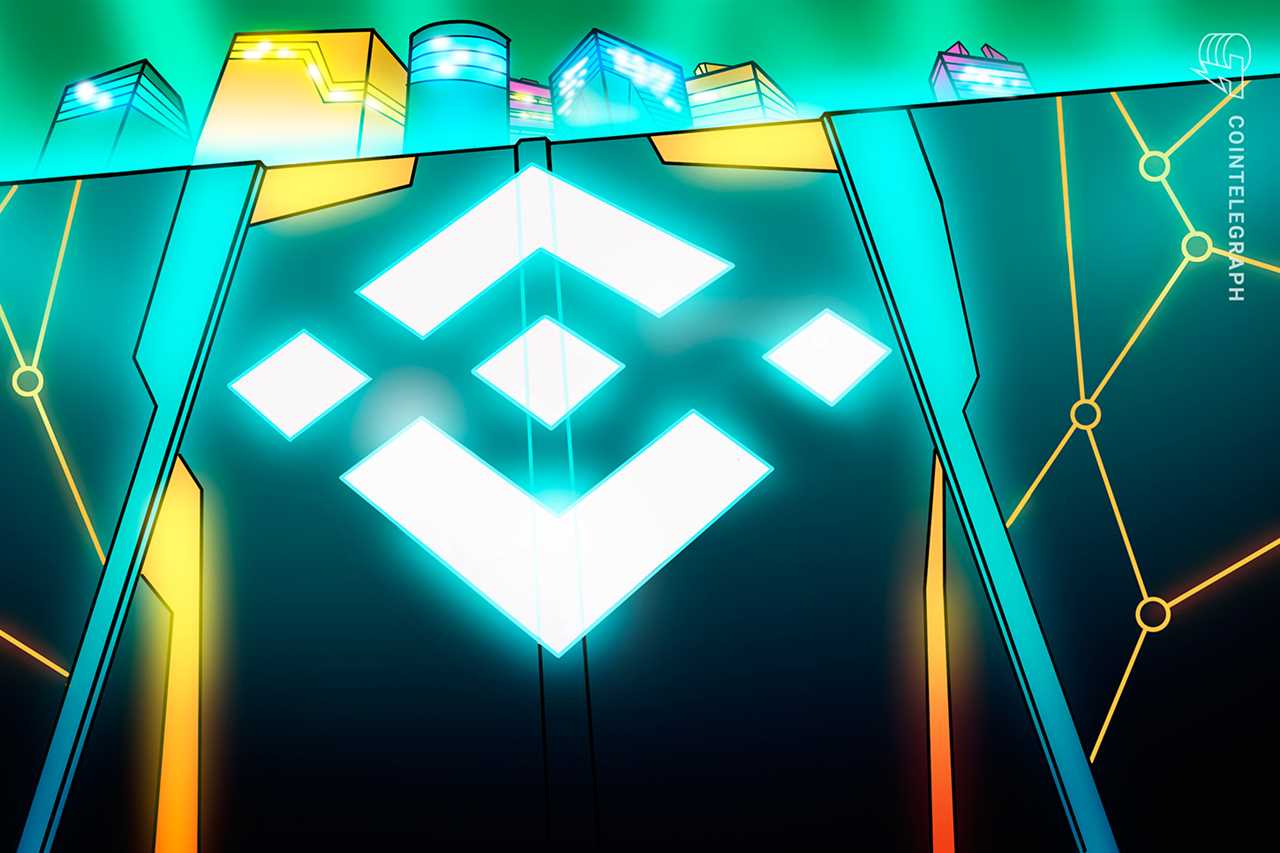 Background
Crypto community members on X (formerly Twitter) have turned their focus onto a $3.9 billion Tether (USDT) transaction between Binance wallets that surfaced on social media, following reports claiming that the United States Justice Department is negotiating a $4 billion settlement with the company.
Settlement Negotiations
According to a recent Bloomberg report citing anonymous sources, the Justice Department is in talks with crypto exchange Binance over a possible settlement. The agreement would require Binance to pay $4 billion in fines, allowing the company to continue operating in the U.S. while complying with the country's laws. An announcement regarding the settlement could come as early as the end of November.
The $3.9 Billion Tether Transfer
In a transaction on November 9, Binance transferred 3.9 billion USDT from its wallet on Tron to another wallet labeled "Binance 3." Subsequently, 300 million USDT was further transferred to a different wallet, leaving approximately $3.6 billion in "Binance 3." This transfer is reported to be the 8th largest USDT transaction on the Tron blockchain, according to blockchain intelligence firm ChainArgos.

Following the news of the settlement negotiations, social media accounts started speculating about the $3.9 billion transfer. Some users questioned the origin of the funds and whether it was a preemptive measure to prepare for the fines. With the timing of the transfer and the Justice Department report being so close, individuals on Twitter have been trying to establish any potential connections between the two events.

Cointelegraph reached out to Binance for comment but did not receive an immediate response.










Did you miss our previous article...
https://trendinginthenews.com/crypto-currency/bitcoin-struggles-to-break-38k-as-analysts-spot-familiar-patterns