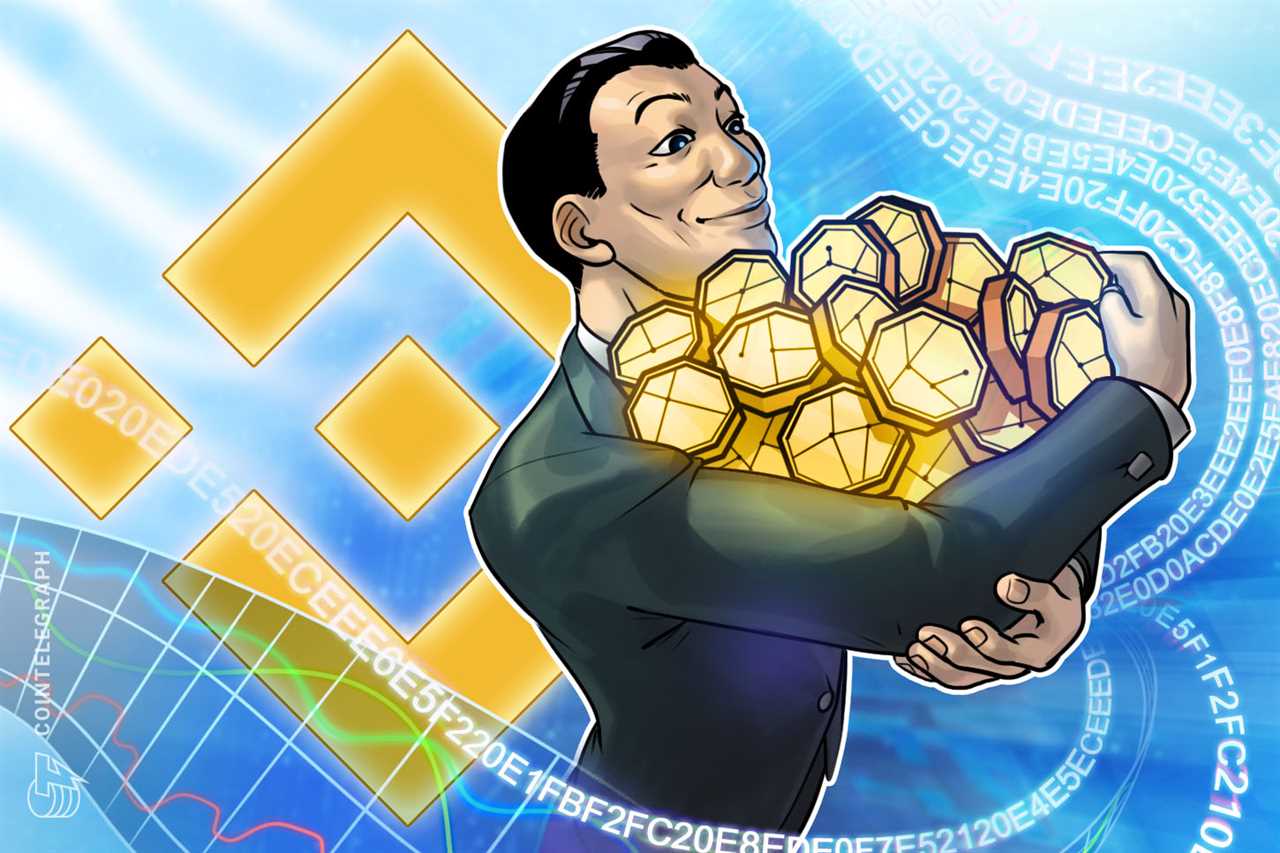 Venture capital arm of Binance supports blockchain insights with investment in ARKM
Binance Labs, the venture capital arm and incubator of Binance, has announced its investment in Arkham (ARKM), the native token of the blockchain platform Arkham. The investment aims to bolster on-chain insights at scale across the blockchain ecosystem, according to a blog post on the Binance Labs website.
Arkham's Mission to Deanonymize Blockchain Transactions
Arkham's mission is to deanonymize blockchain transactions and enhance self-regulation by providing users with the ability to view anyone's blockchain transactions through Arkham's intelligence platform, as stated by Binance Labs. Utilizing the proprietary artificial intelligence engine ULTRA, Arkham allows users to track entity relationships and fund flows.
Introduction of the Arkham Intel Exchange
Additionally, Arkham has introduced the Arkham Intel Exchange, one of the world's first on-chain intelligence exchanges. This decentralized intelligence economy enables buyers and sellers of blockchain intelligence to connect and allows users to generate intelligence and earn the ARKM token in return.
Market Value Surges After Announcement
Although Binance Labs did not disclose the terms of the ARKM deal, the announcement has led to a significant surge in the ARKM token's market value. Over the past 24 hours, the token has jumped more than 30%, reaching an all-time high of $100 million on November 15th, according to data from CoinGecko. At the time of writing, ARKM is trading at $0.58, marking a more than 70% increase over the past 30 days.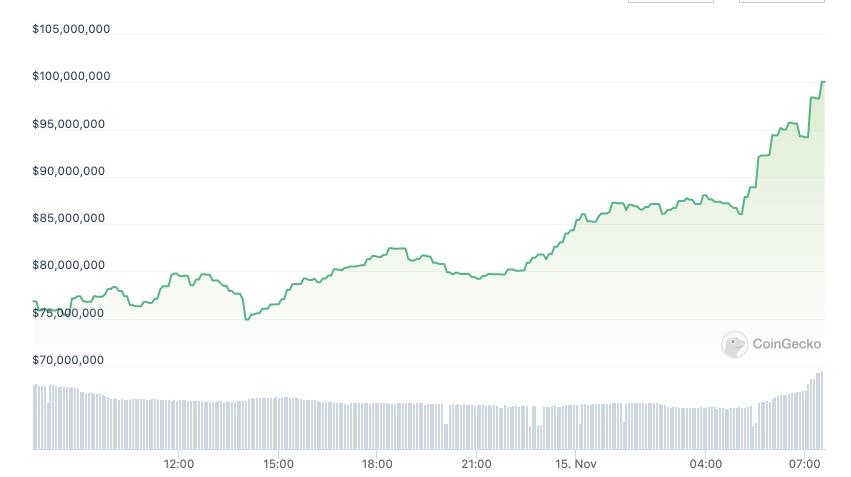 Binance Labs has not yet responded to Cointelegraph's request for comment.